Principal's
Message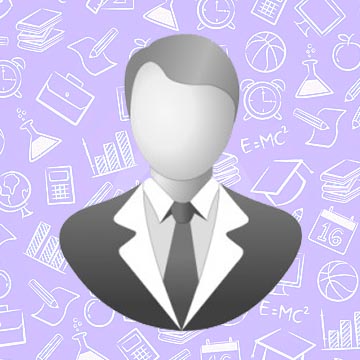 Mr. ___________
Principal
Dear Parent's / Guardians,
Greetings for the new session!
Each new school year brings joy & excitment and anticipation for the many great opportunities, our experiance at school. The journey will be very challenging, Many milestone will be achieved, and many will be conquered. As we continue our onwards march towards excellence, We shall strive hard to channelize the creative Independente sprit of our Children.
With a Commitment to go for excellence in academic as well as in activities and sports as well. Especially academics, at the heart of endavours, our goals revolve around being in genious, moving away from standaralization and conformity and personalizing educational experiances for every child in an atmosphere of generous joy and creative sprit where they feel values.
For all this we need your support. The support from which we can built your wards as you want or as to became successful with best wishes.